About Us
Find out a bit about us. Dialectyx, with the support of Sony and the BBC, have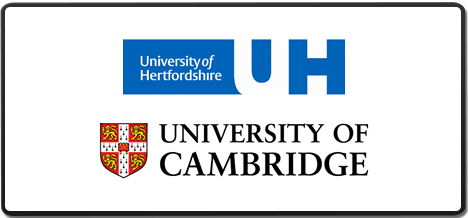 created this Online Educational Programme. Dialectyx is an independent company specialising in skills-development software for corporates, educational institutions and individuals.
The Dialectyx team has significant experience both in entrepreneurial start-ups and in large corporates (e.g. Deloitte Consulting and Cognos Inc (IBM Group)).​​​
Dragons' Den Online Educational Programme has emerged from the Experiential Learning & Skills Development (ELSD) research programme run by the University of Hertfordshire and from research and teaching both there and at the University of Cambridge.
​We are proud that after years of hard work, research and development we have created this comprehensive, online learning programme.
The science behind our products involves the convergence of a number of research areas as well as cutting-edge technologies.
We also have an advanced programme which you can find out more about here
"Our mission is to provide enjoyable & real-life learning experiences ​which make a
measurable difference to people's lives and careers"
Our passion is to help individuals develop their skills and knowledge in order to become more successful. Throughout the years, we have turned our efforts to help individuals develop business acumen (knowledge and skills) into our mission.