Our research* has identified that the most effective way to develop Business Acumen or commerciality is through experiential learning or learning by doing. More importantly perhaps, we have also revealed that development can be drastically accelerated if gamification features are added to the learning process.
This has enabled us to design and develop a revolutionary set of activities, programmes and profiles which have been proven to fast-track the development of commerciality (Real Learning), almost without realising (Real Fun)
Our programmes and games are based upon our research programme that has been developed with both the University of Cambridge & University of Hertfordshire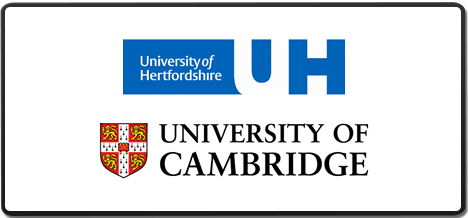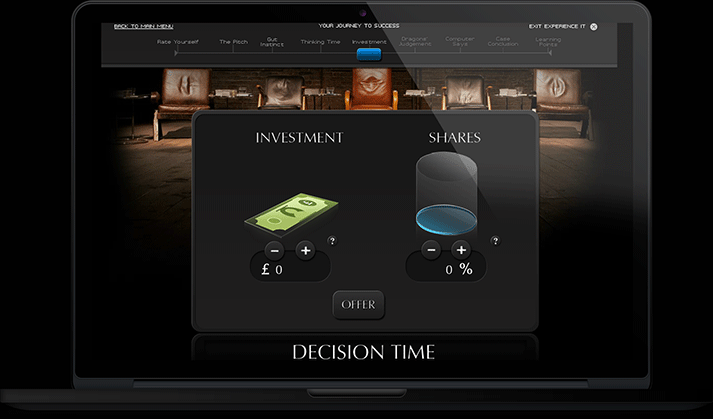 Discover the magic behind the experience
Try it for yourself to discover what makes our activities, programmes and profiles so unique with the use of gamification. Click below to experience a short extract of one of our interactive business cases from Dragons' Den and test your Business Acumen!
"
The best learning experience I have seen in 30 years
"
Fellow, Judge Business School, University of Cambridge